Now that I'm vaccinated can I stop testing?
As of June 15th - if you have completed the series (at least two weeks after your final dose) you will not need to test weekly.
Image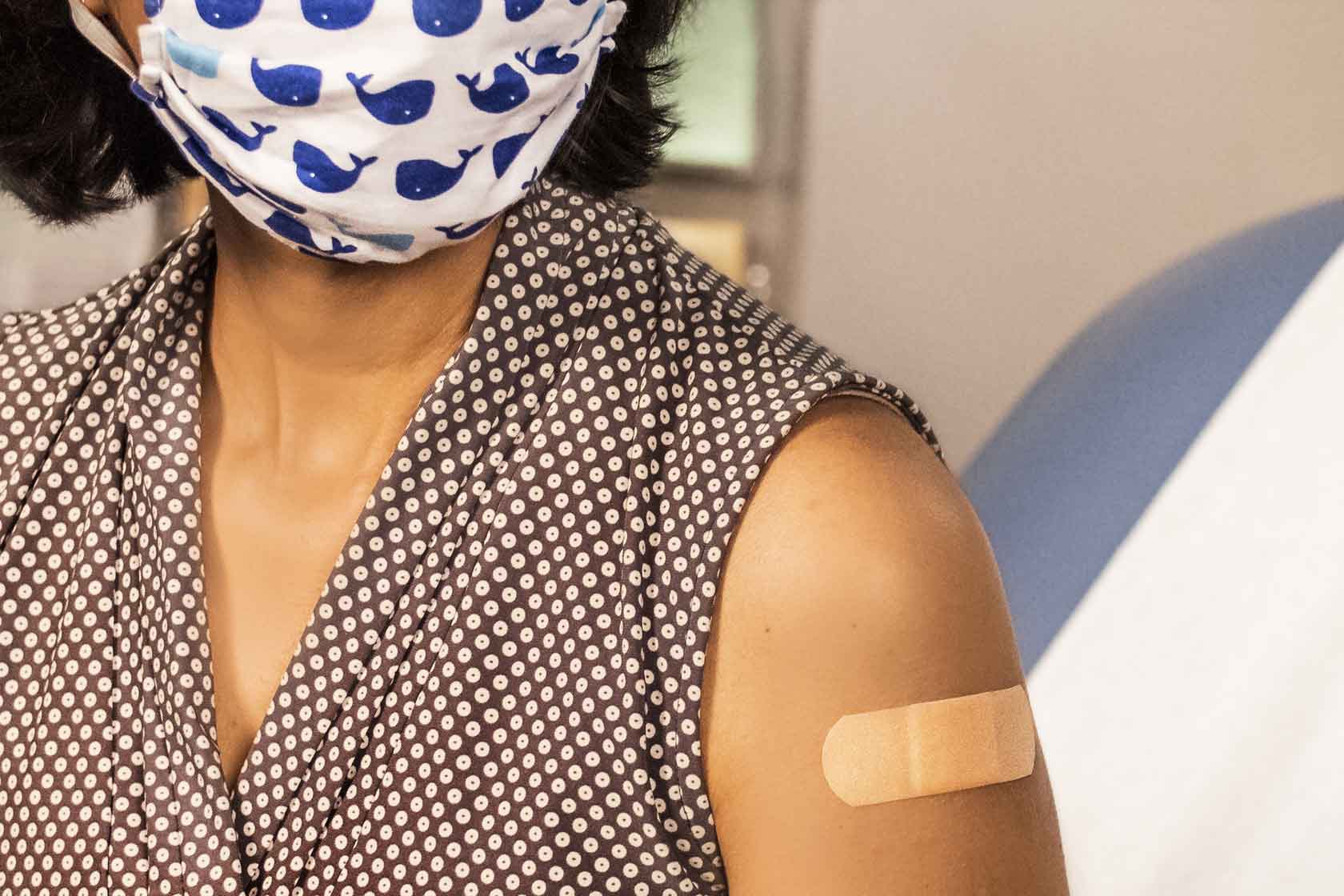 UCSB does not endorse traveling during the global pandemic. That said, there are times when traveling may be necessary. 
Image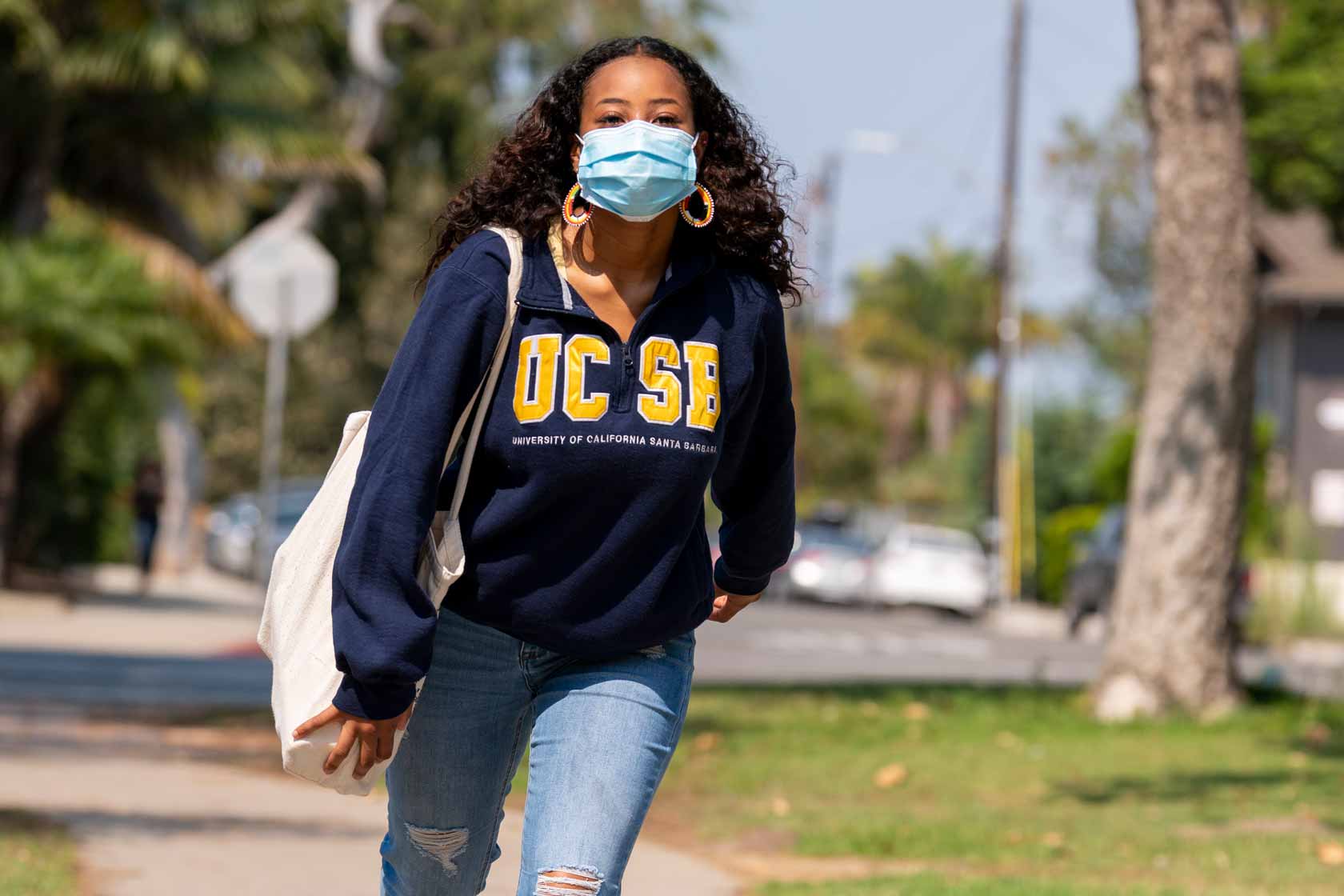 COVID-19 at UCSB
For extensive information on the campus response to COVID-19, please see the UCSB COVID-19.
Where to find your COVID Results
Log on to the Patient Portal Gateway with your net ID and password.
Look under medical records, your results should be listed.
Uploading Your Covid-19 Test Results:
Log into SHS Portal

Click on "Messages"

Then click "New Message"

Choose "Send Outside COVID-19 Lab Result"

Attach your outside lab and send