Services range from counseling for long-term health, dietary intervention for high cholesterol, high triglycerides, diabetes, hypertension, sports performance issues,  and working with disordered eating concerns.
Appointment
Individual Nutrition appointments can be scheduled online or join a Qless line to speak with the Appointments Desk.
Initial consultations are 50 minutes and follow-up appointments are typically 30-45 minutes at Student Health.

**Food records are appreciated at appointments**
Appointments are with UCSB Student Health nutrition experts, both of whom have earned advanced degrees and are Registered Dietitians:
J. Betsy Malear, MS, RDN
Carrie Flack, MS, RDN
Insurance Coverage
Student Health offers comprehensive nutrition services that are covered by:
 

Students who waived these options will incur a fee for this service.
The Goals of Nutrition Counseling at UCSB are to Help You:
have a healthy relationship with food
learn fact from fiction
develop a more positive body image
Image

Nutrition Specialist/Dietitian
People
Image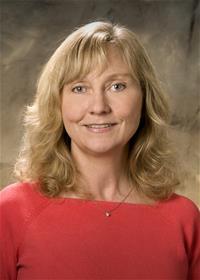 Covid-19 Testing Operations Manager
Certifications:
Commission of Dietetic Registration