Image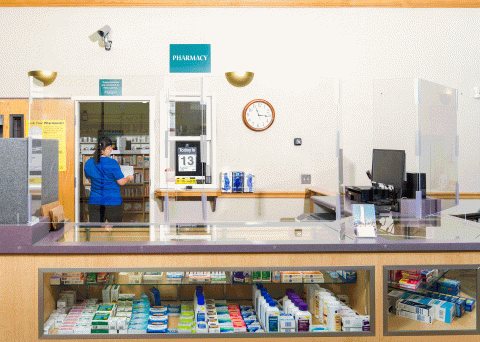 The Student Health Pharmacy is available to all registered students.
We specialize in college health and carry prescription medications as well as over-the-counter products. 
Our pharmacy prices are set to recover costs, and are most often considerably less than those in the local community.
Confidentiality
Image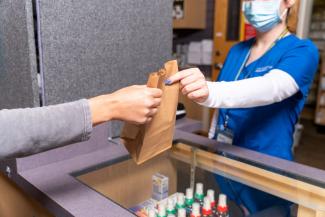 All questions directed to the pharmacist, as well as all prescription records, are confidential.
Prices are subject to change without notice.
There are many available for purchase at the Student Health Pharmacy.
All students, regardless of insurance, have access to these OTC medications.
Prices are generally lower than you will find other places.
Price Comparison List for Clinic Services
Charges for pharmacy items are placed on your BARC account or you can pay with your UCSB Access Card. To ensure your privacy, charges on your BARC account are not itemized; your statement will only show "Student Health Service" and the total amount charged.
For students who do not have a BARC account, charges may be charged to a credit card (Mastercard or VISA).
Prescriptions & Prescription Refills
All prescription sales are final