Whether you are new to UCSB or a returning student, you may find some of the services that we offer helpful to you during your time at UCSB. There are many opportunities for emotional growth at a university, but not everyone makes it through college without experiencing some challenges along the way. It is recommended that students seek help if these difficulties are interfering with their academic or personal well-being. Our mental health team works together with other providers to assist students in getting their emotional needs met by assessment, treatment, and linking to other campus and community providers/services.
Image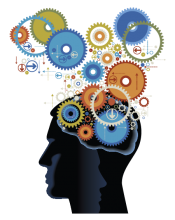 Psychiatric Services

Student Health has psychiatrists and social workers who are available by referral from either Counseling and Psychological Services or primary care clinicians within Student Health.
View Services
Image
Alcohol and Drug Program

Student Health Alcohol & Drug Program (ADP) provides free and confidential counseling to all UCSB students whether a student is referred, self-referred, or is concerned about a friend's use of alcohol and/or drugs.
Image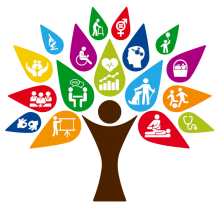 Social Work Services 

Student Health Social Workers provide confidential services focused on enhancing and supporting student health and wellness. Through these services, they seek to assist students in achieving academic, social, and personal success.