Image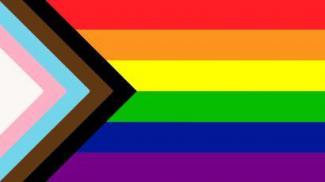 Image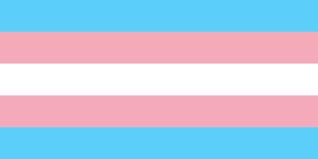 Image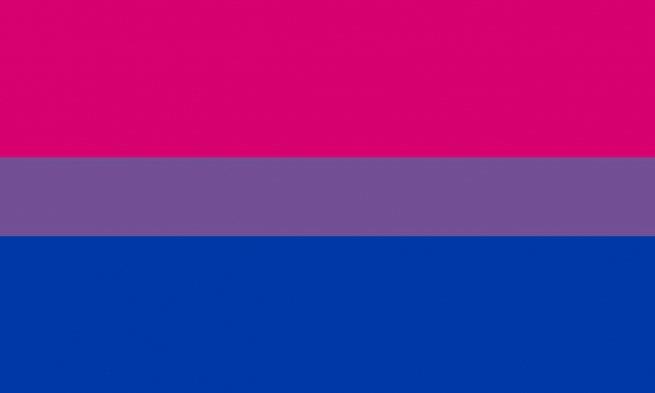 Student Health recognizes that lesbian, gay, bisexual, transgender, queer, and questioning, intersex, asexual, and aromantic students have health concerns that are the same as other students. However, other issues may be different and require a greater understanding or specific information or programs.
This section does not cover all services available to you as a UCSB student. Please browse the website, for a more complete picture. However, this section does address some areas that may be of specific interest or concern. Be sure to update your name and pronoun(s) through GOLD.
Health Care
Student Health offers comprehensive and compassionate medical care, here you can see a medical provider about any health issue, from acne and headaches to sexually transmitted infections and HIV care.  Primary care services include preventative care, cancer screenings, vaccinations, and chronic disease management, all delivered with sensitivity to your individual comfort and needs.  Comprehensive sexual and reproductive health care is available for all sexual orientations and gender identities. Preventive services such as HIV PrEP and self-directed STI testing are readily available.

In addition to primary medical care, social workers and dietitians are available to help students with stress-related health problems, nutrition concerns, as well as exploring sexuality and gender identities.
Transgender Students
Image

Regardless of where you are in your gender affirming jorney, the Student Health Center is here to support your well being. Our Gender Care team includes specialized health care providers for those interested in affirming hormone therapy. We also have social work, nutrition and health education services to address the unique challenges transgender and gender diverse students may face. We can assist in navigating and advocating in all aspects of care, including linking to community resources and assistance with documentation and referrals that may be needed for gender affirming procedures. 
PrEP and PEP Prescriptions
Pre-exposure prophylaxis (PrEP) is a daily medicine that can stop HIV from replicating inside the body and can be prescribed to people at high risk for HIV. Post-exposure prophylaxis (PEP) is for people who have possibly been exposed to HIV and is given in emergencies.
Student Health Insurance
The University requires all students to have major medical insurance, and SHS offers UC Student Health Insurance Plan (UC SHIP) to meet that requirement. UC SHIP benefits include coverage for many gender affirming procedures. See: UC SHIP for more information about coverage.
UC Student Health Insurance Plan (UC SHIP)  - Gender Reassignment Surgery Benefits can be found here: 2022-23 UCSHIP Transgender Benefit Flyer.
Your appointments with clinicians, counselors, and other SHS staff are confidential. By law, your parents, friends, professors, and other school officials do not have access to your Student Health records.
Like medical records, these are protected by law. In addition, counseling records are kept separately from medical records.
The only way that someone may know about your appointment is if you tell them, you give us written permission to release information, or we are required by law.
Suggestions & Complaints
We welcome your input on how we can improve our services related to lesbian, gay, bisexual, transgender, queer, and questioning students. email: shsstudenthealth@sa.ucsb.edu
For more information call (805) 893-3368
All Gender Restrooms
Student Health is committed to providing a safe and welcoming environment for all students. For your comfort, we have these single-stall bathrooms available within our building:
Image

 Green Clinic Waiting Room
 Silver Clinic (connected to lab for specimen collection)
 Red Clinic (hallway)
 Physical Therapy (inside clinic)