All incoming, continuing, re-admitted, and transfer students must be compliant with the UC Immunization Requirements and Recommendations, as mandated by the University of California Office of the President.
Image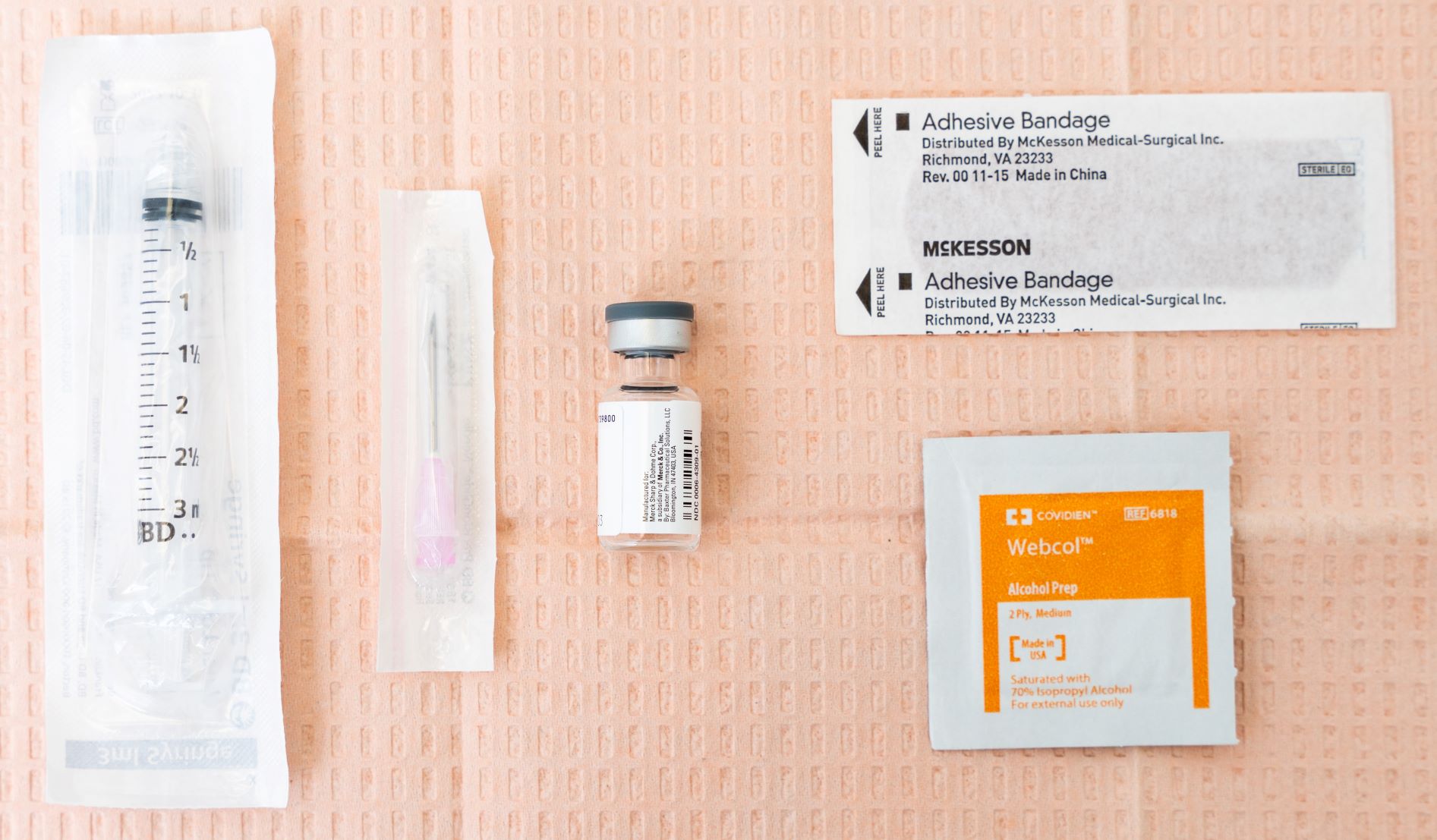 Please note: at this time, in-person classes are expected to resume and the Entrance Requirements will be expected to be met prior to coming to campus.
How to Complete Your Immunization Requirements
Log on to the Patient Portal Gateway
Select Medical Clearances
Upload your Immunization record in the Medical Records section
Hint: Take a picture on your Phone and upload from your photo library 
How to video - UCSB Immunization Compliance Tutorial
Note: Your records may be audited. Check your Patient Portal Gateway Medical Clearances often to see if additional requirements are needed.
Enter your vaccination dates into the corresponding fields
Requirements that are Compliant have been met successfully
Requirements that are Not-Compliant require additional items for clearance
Request Immunization Review for UCSB Mandatory Entrance Immunizations
If you are uncertain which immunization(s) you need, registered students can schedule an Immunization Compliance appointment online:
Log on to the Patient Portal Gateway 
Select Messages
Select New Message
Select "Immunization Review for UCSB Mandatory Entrance Immunizations"
By phone: Join a Qless line to schedule an appointment.

Due to high demand, please allow at least 3 business days to receive a response.
Tips for Locating Immunization Records
If you need to locate your records please contact your medical care provider or the high school you attended.
If you cannot locate your records and you were previously vaccinated, you can request blood tests (titers) from your current medical care provider.
If the titer result is negative you must begin the series of vaccinations.