Appointments can be made in person or by calling (805) 893-2891. The Dental clinic is located off of the courtyard at SHS.

If you have a question or would like to contact us, please email us: dentalcarecenter@sa.ucsb.edu
IN CASE OF EMERGENCY WHEN STUDENT HEALTH IS CLOSED:

Doran Dobransky, DDS
5901 Encina Rd., Suite C
Goleta, CA 93117
805-967-5671

Goleta Dental Practice
5370 Hollister Ave., Suite A
Santa Barbara, CA 93111
805-683-7777

After Hour Care providers in SB
Find a Delta Dental Provider
in your area.

NEW DENTAL PATIENTS
Please fill out, print, & bring this Confidential Health History Form with you to your first appointment! This will save you time & help your appointment run smoothly!
Routine dental care is available...it's covered by your UC SHIP! Call to make an appointment: (805) 893-2891

Our staff includes: dentists, hygienists, and dental assistants - Meet our Staff

Dental care is now available for students covered by DentiCal in Goleta. This clinic also offers a sliding fee scale for patients without any dental insurance coverage!

We offer a wide range of treatments:
Prophylaxis (cleanings)
Examinations (including cancer exams)
Restorations (fillings)
Sonicare™ Products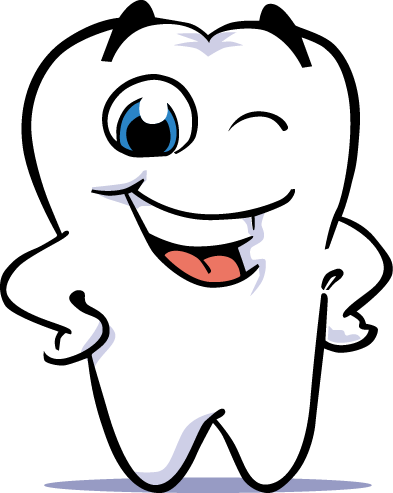 We invite you to come in and let us treat your dental needs