Emergency dental care is available on campus - call (805) 893-2891
COVID-19 - Student Health Dental Clinic Announcement
In an abundance of caution and to mitigate the risk of the spread of disease, effective Thursday, March 18, 2020 and until further notice, services at Student Health Dental Clinic will be limited to urgent/emergent dental procedures only. Appointments for routine dental services are suspended at the present time. We will reassess the situation regularly and will update this website accordingly.
For additional information including the most current updates regarding appointment availability, please contact the Dental Clinic at 805-893-2891 or by email dentalcarecenter@sa.ucsb.edu
If you have an urgent dental condition, please contact the Dental Clinic first to ensure that all students are fully and effectively screened by telephone prior to their arrival for their scheduled appointment. Students with appointments will also be screened by SHS clinic staff upon arrival and prior to receiving treatment. Thank you for your support as we confront this public health challenge together.

Appointments
Appointments can be made in person or by calling (805) 893-2891. The Dental clinic is located off of the courtyard at Student Health Service.

If you have a question or would like to contact us, please email us: dentalcarecenter@sa.ucsb.edu
BREAK WEEK: (M - F 9/21 - 9/25/20) - CLOSED
Dental Care Center will be closed (If you have a dental emergency please call Goleta Dental Practice at 805-683-7777 or find a local provider for Delta Dental by searching deltadentains.com)
AFTER HOURS EMERGENCY DENTAL CARE:
Goleta Dental Practice
5370 Hollister Ave., Suite A
Santa Barbara, CA 93111
805-683-7777
After Hours
providers in SB
Find a Delta Dental Provider
in your area.

NEW DENTAL PATIENTS
Please fill out, print, & bring this Confidential Health History Form with you to your first appointment! This will save you time & help your appointment run smoothly!
Routine dental care is available...it's covered by your UC SHIP! Call to make an appointment: (805) 893-2891

Our staff includes: dentists, hygienists, and dental assistants - Meet our Staff

Dental care is now available for students covered by DentiCal in Goleta. This clinic also offers a sliding fee scale for patients without any dental insurance coverage!

We offer a wide range of treatments:
Prophylaxis (cleanings)
Examinations (including cancer exams)
Restorations (fillings)
Sonicare™ Products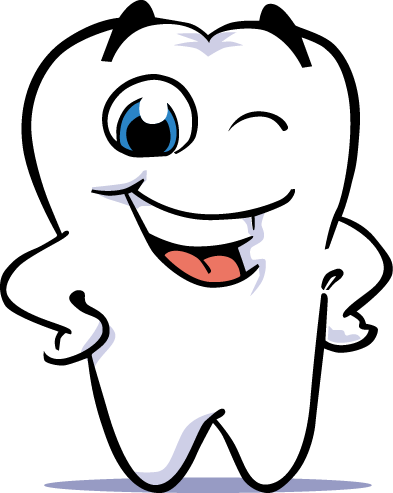 We invite you to come in and let us treat your dental needs