COVID-19 - Student Health Dental Clinic Announcement

The Dental Clinic has resumed all dental services including restorative and surgical treatments in accordance with guidelines provided by the California Department of Public Health.
While many things have changed, one thing has remained the same: our commitment to your health and safety. The Dental Clinic follows the infection control recommendations from the American Dental Association, the CDC and OSHA. We are committed to ensuring that our infection control procedures are current and effective.
Our top priority is the health and well-being of our patients, staff, and community. Given the current environment with COVID-19, we have implemented the following changes in our Dental Clinic that we want you to be aware of:
Patients will be screened for COVID symptoms, both when making an appointment and again when they arrive.
Patients will have their temperature checked before entering the office.
Patients will be asked to bring a face covering to wear when entering the building.
Patients will be asked to wash their hands with soap and water or use the hand sanitizer that we will have available as soon as they enter the Dental Clinic.
Appointments will be managed to allow for physical distancing between patients.
Patients are asked to refrain from bringing others into the dental practice.
For additional information including the most current updates regarding appointment availability, please contact the office @ 805-893-2891 or by email dentalcarecenter@sa.ucsb.edu

In-person inquiries and appointment scheduling will NOT be available until further notice.
Students currently located off-campus/out of the area can find a local Delta Dental PPO provider by visiting www.deltadentalins.com/ucship or calling 888-335-8227
Stay safe!

_____________________________________________________________________________________________________________________________________________________
Appointments
Appointments can be made in person or by calling (805) 893-2891. The Dental clinic is located off of the courtyard at Student Health Service.

If you have a question or would like to contact us, please email us: dentalcarecenter@sa.ucsb.edu
Dental Office Hours:
Break week 6/14-6/18 - Closed

In case of emergency call Goleta Dental Practice #805-683-7777
AFTER HOURS EMERGENCY DENTAL CARE:
Goleta Dental Practice
5370 Hollister Ave., Suite A
Santa Barbara, CA 93111
805-683-7777
After Hours
providers in SB
Find a Delta Dental Provider
in your area.

NEW DENTAL PATIENTS
Please fill out, print, & bring this Confidential Health History Form with you to your first appointment! This will save you time & help your appointment run smoothly!
Routine dental care is available...it's covered by your UC SHIP! Call to make an appointment: (805) 893-2891

Our staff includes: dentists, hygienists, and dental assistants - Meet our Staff

Dental care is now available for students covered by DentiCal in Goleta. This clinic also offers a sliding fee scale for patients without any dental insurance coverage!

We offer a wide range of treatments:
Prophylaxis (cleanings)
Examinations (including cancer exams)
Restorations (fillings)
Sonicare™ Products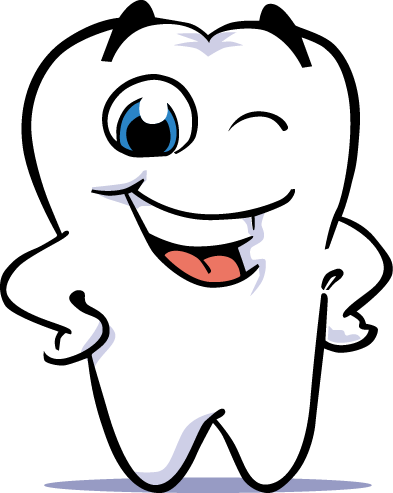 We invite you to come in and let us treat your dental needs