Image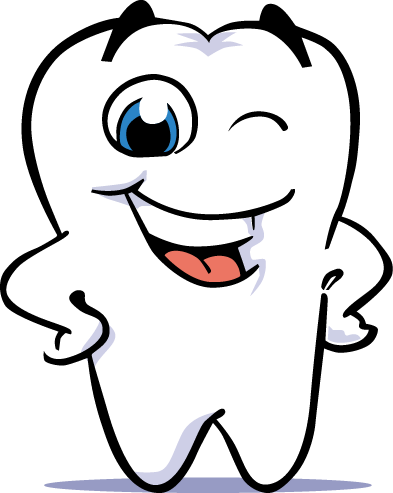 At first, it's silent, practically invisible and sometimes even painless. But once periodontal disease strikes, it's only a matter of time until it makes its presence known with uncomfortable, unsightly and quite possibly irreparable side effects.
Periodontal disease, also know as gum disease, is the major cause of tooth loss in adults. There are several types and stages of the disease, all of which start with an infection of the gums that can move into the bones and ligaments that support the teeth. In the beginning stages, it is often detected by a dentist or dental hygienist during regular checkups. If left untreated gums and bone can become so seriously damaged, that teeth can fall out or have to be removed.
More than half of all adults, and three quarters of adults over 35, have some form of periodontal disease. Even young children can exhibit signs. If you plan to make your teeth last a lifetime, it's important to understand the causes, symptoms and best methods for treating and preventing periodontal disease.